16031582794532
Jasmine cloth through net red ins cotton linen pure color lace small fresh tassel round table cloth waterproof oil proof non washable northern European household cloth blue green + tassel [waterproof] round 260cm
Jasmine cloth through net red ins cotton linen pure color lace small fresh tassel round table cloth waterproof oil proof non washable northern European household cloth blue green + tassel [waterproof] round 260cm [picture price brand quotation] - Jin...
The item cost is displayed here.Please contact us for agency fees, shipping charges, etc.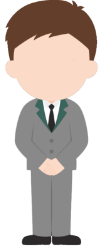 Agent Means
Because we are purchasing agent,commodity details can only be displayed in foreign languages.Thanks for your understanding.