16031586635468
Denise thickened aluminum alloy curtain pole simple white red wood grain Roman pole single double pole custom curtain track several pieces of white wood grain need several meters (contact customer service before ordering)
Denise thickened aluminum alloy curtain pole simple white red wood grain Roman pole single double pole custom curtain track several pieces of white wood grain to take several meters (contact customer service before ordering) [picture price brand quot...
The item cost is displayed here.Please contact us for agency fees, shipping charges, etc.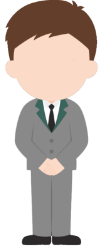 Agent Means
Because we are purchasing agent,commodity details can only be displayed in foreign languages.Thanks for your understanding.